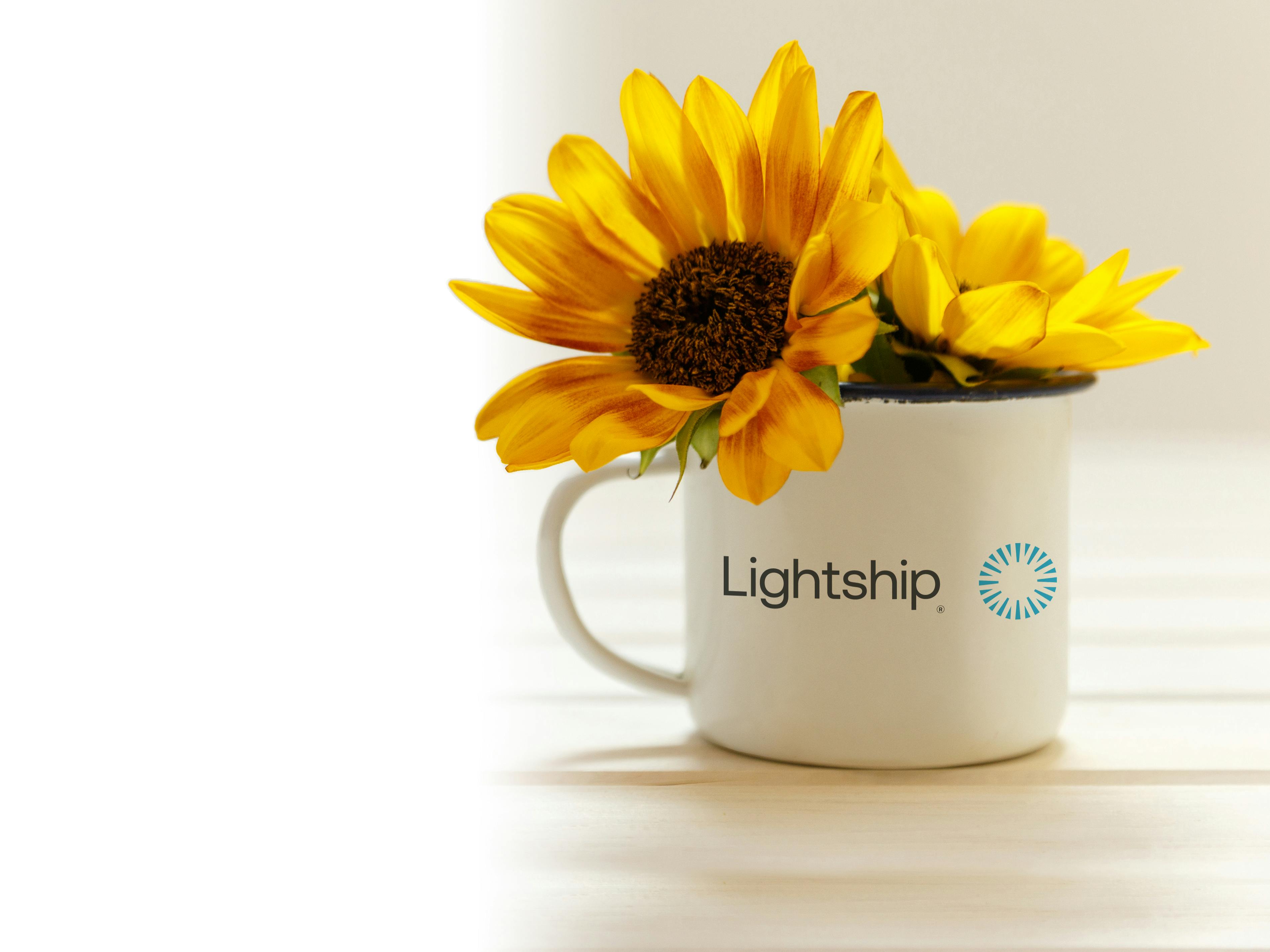 At Lightship we believe in people. Every person at Lightship contributes to our mission in improving access, choice, and equity for all people.
We are better together.
True to our values of people, service, impact and change, our team cares about importance of taking care of our people along the way. From the foundation of Lightship, we have grown our team with a dispersed workforce and have the support in place we need, so we all succeed together. Meet our team of passionate, experienced, and innovative leaders who believe that through our mission, we will accelerate the development of better and safer therapies.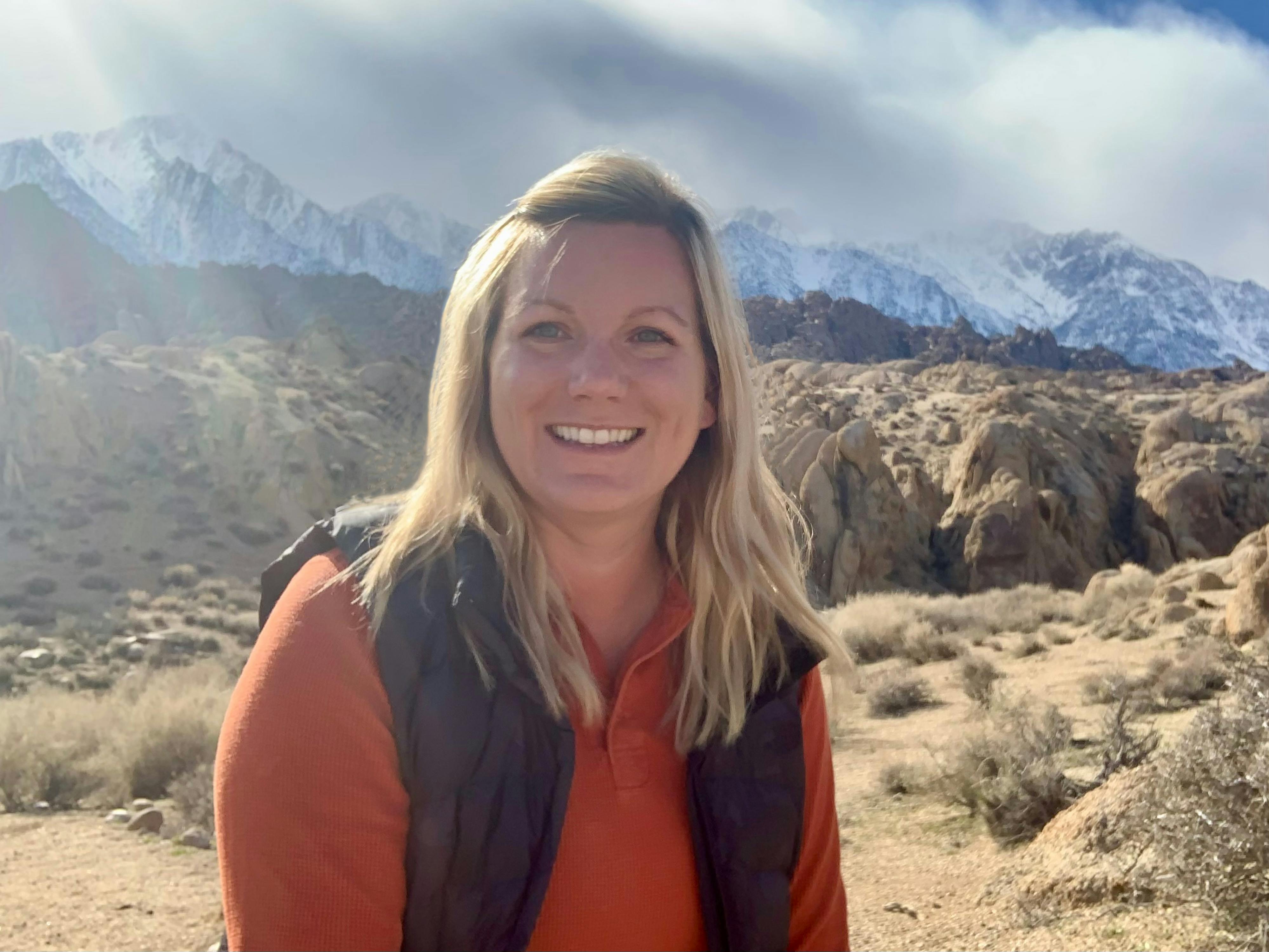 Samantha Eells, Founder
Sam's passion for serving people, improving health and well-being, and creative endeavors led to the foundation of Lightship. In her prior work at Harbor-UCLA Medical Center and UCLA and as a founding team member at Science 37, Sam honed a skillset for creating and building ideas that keep people and their health at the center. Sam also finds inspiration in nature and connection with the environment important for driving change and purpose. In partnership with her co-founders, Lightship was started to make clinical trials accessible for everyone. Together with the Lightship team, Sam works to offer access and choice for patients so that we can improve health equity through better treatment options for all people.