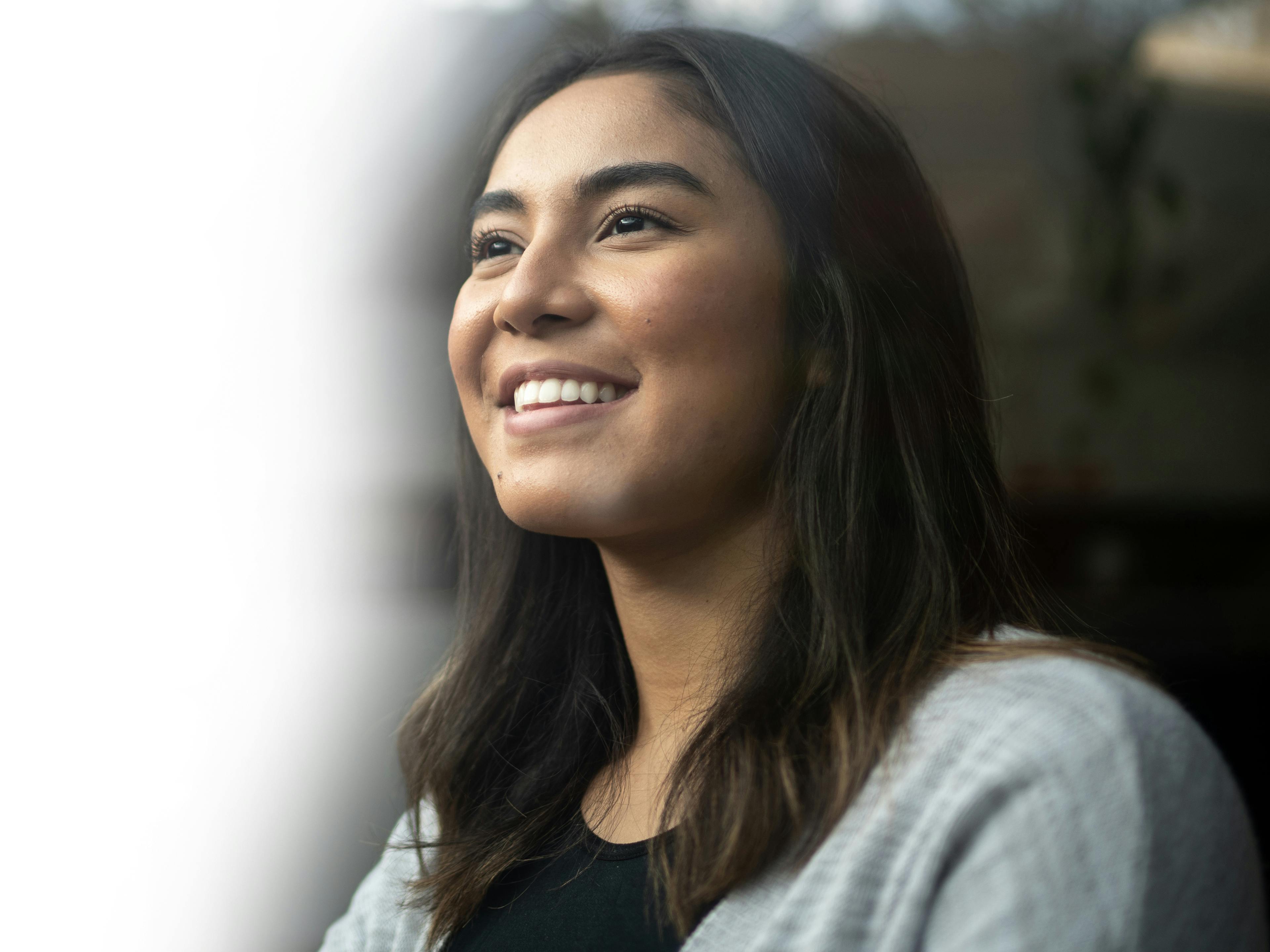 Hope for all
People are at the heart of our clinical trials.
Clinical trials designed for all people. We expand access and choice for patients, providers, and sponsors to conduct high quality research.
---
Why Lightship?
At the very heart of clinical research is the person - you. At Lightship we design and deliver clinical trials that are more accessible and offer more choice to patients in need. By working together we can bring better therapies to people faster. Let Lightship be your beacon.
Learn more about us
Access
Our approach removes the geographic barriers to taking part in research.
Choice
Flexible visit locations and times offer more options for participation.
Equity
Improving access and choice creates opportunity for all people.
---
We accelerate development of better treatment options for all people.
Our approach offers clinical trials that are designed from the beginning to make it easier for patients and caregivers to take part. By using inclusive technology, flexible visit types, an amazing experience, and commitment to quality, we can develop programs to better bring new potentially life-saving therapies into the world, together.
I'm a sponsor, tell me more
Research studies
How do I get started?
Take part in a Lightship clinical trial in 4 steps. We are with you every step of the way.
FAQs
STEP 1
Learn about the study
Our outreach is designed so that you can learn about research studies for you or your loved ones.
STEP 2
Sign up to learn more
Take our online survey and answer a few questions to see if you may qualify. You can also call and email us.
STEP 3
Take part
We call you to discuss study details, coordinate with your existing care team, and set up time for you to meet with the study doctor. Lightship will be with you every step along the way as you take part.
STEP 4
Study visits
Our team supports you in taking part in visits and your journey through the study. Visits can be at home using video or with our research nurses, at a private location near you, and in-clinic. The type of visits depends on the study procedures and your preferences.
What our patients say
Testimonials from our patients.
Lightship Study Participant
"
My study team was awesome!  Always available for questions and very willing to work with my schedule.
Lightship Study Participant
"
Lightship personnel were very professional while expressing sincere sympathy for my problems.
Lightship Study Participant
"
It was a rewarding and worthwhile experience to be part of a trial which helped me and could help others with the same lifelong condition.
Lightship Study Participant
"
The study team was wonderful. They were understanding of my condition and helped me during my participation.
Lightship Study Participant
"
It was a good option to take part in clinical trials at home because of the convenience.
---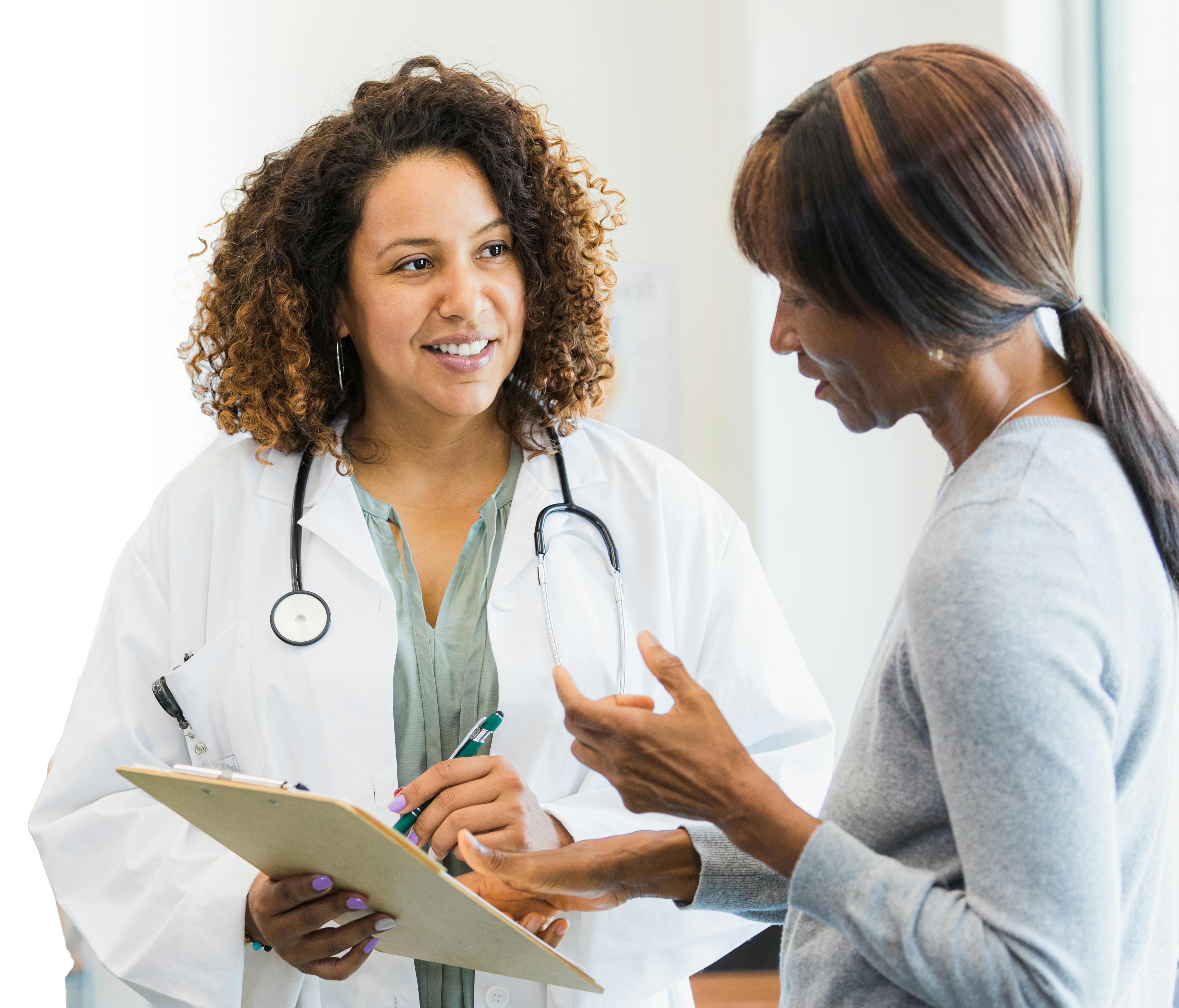 Lightship for
healthcare providers.
We work in partnership with healthcare providers and clinical sites to seamlessly deliver clinical research with a commitment to quality and better experience for patients. Join our network.
---
Careers
Join the Lightship team.
Work alongside team members that are committed to increasing access, choice and equity in clinical trials. We are a values-driven team that spends our time making it easier for people to participate in clinical trials around the globe. Join us in bringing the next generation of clinical trials to all.
View all open positions