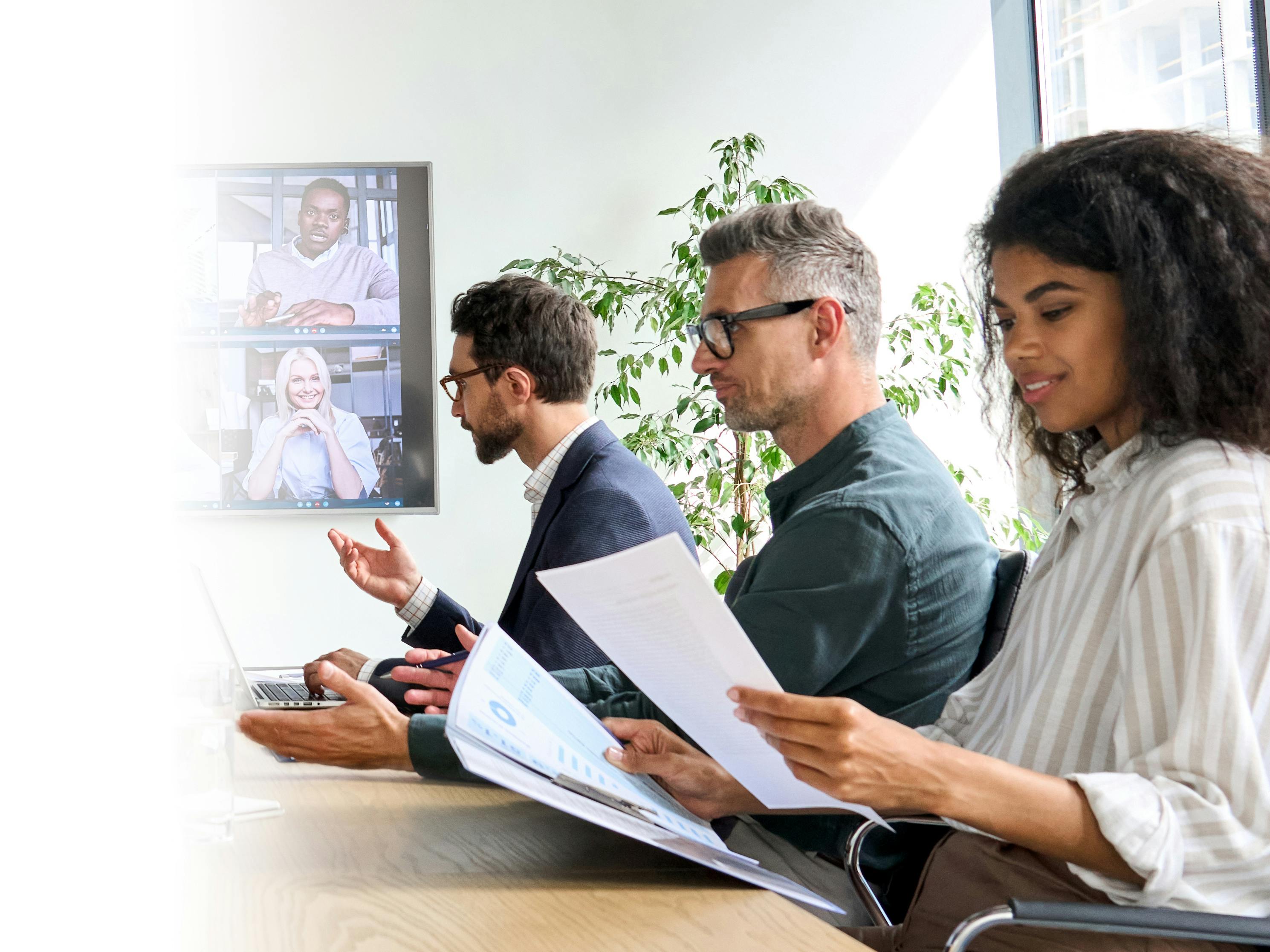 Work with us
Working with us
at Lightship.
Joining our team means joining our mission to meet people where they are to offer access and choice in clinical trials and improve health equity for all.
Come work with us
We understand that at the very heart of clinical research is the person - you. We honor that commitment, and commend that bravery, and we stand by you on your journey. Let Lightship be your beacon.
Learn more about us
Healthcare
Top healthcare for your and your family
Paid time off
Unlimited paid time off (PTO)
Holidays
Paid holidays and bereavement
Investing in you
401(k) matching
Work from home
A home office stipend
Parental leave
Generous paid parental leave
Disablility
Short and long-term disability
Life insurance
Life insurance and more!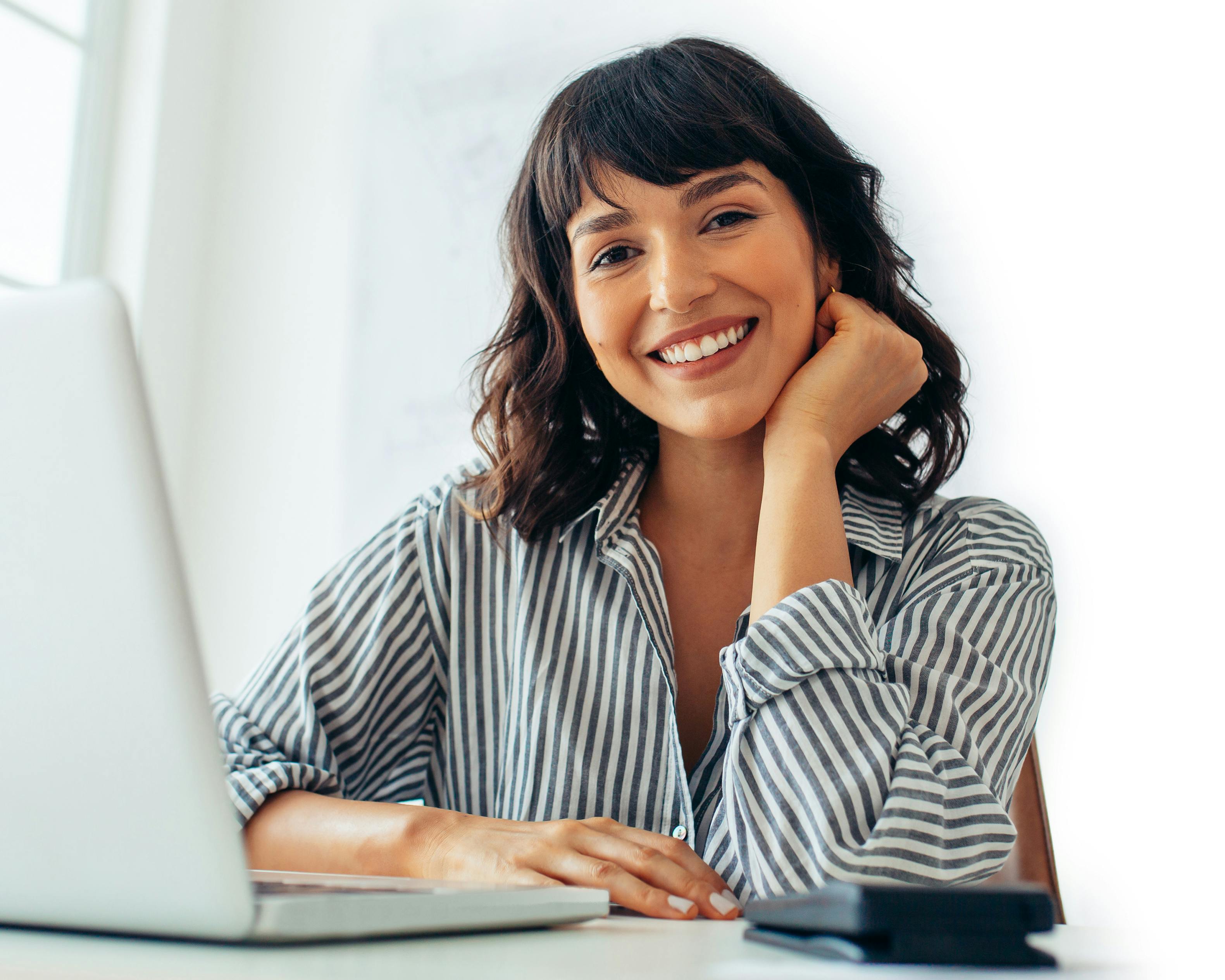 Meet a Team Member
Clinical Operations, Tennessee
"Lightship has shown me that an employer can value your input and be open to changes outside the box."