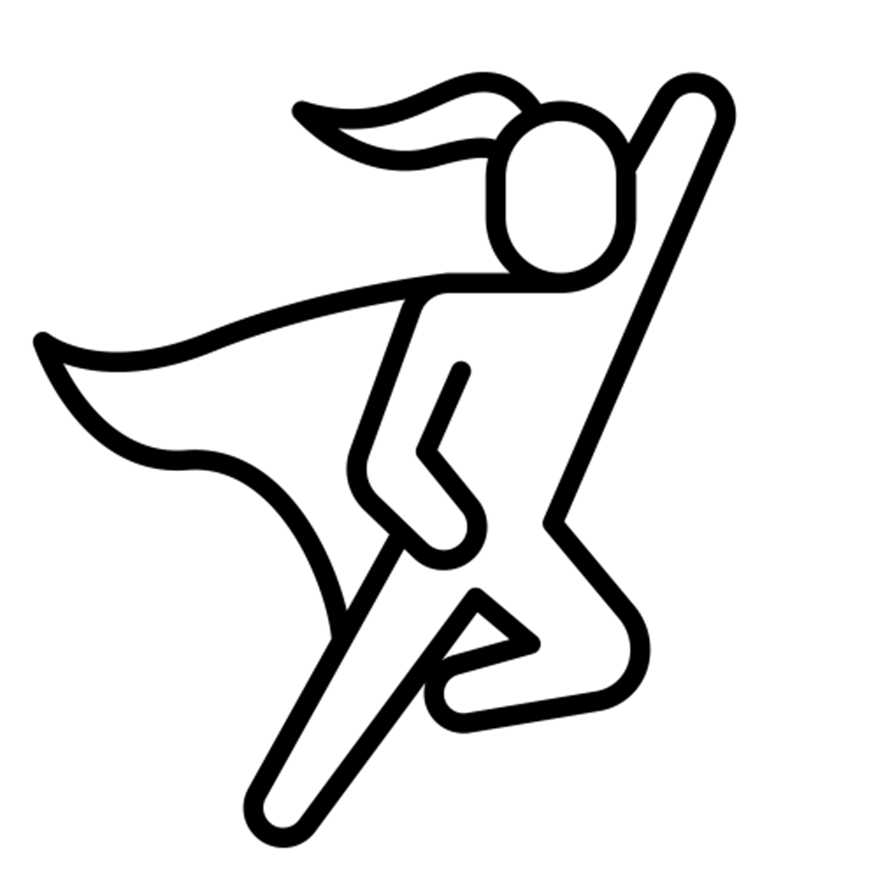 People
We put people first and lead with inclusivity to accomplish our purpose and mission.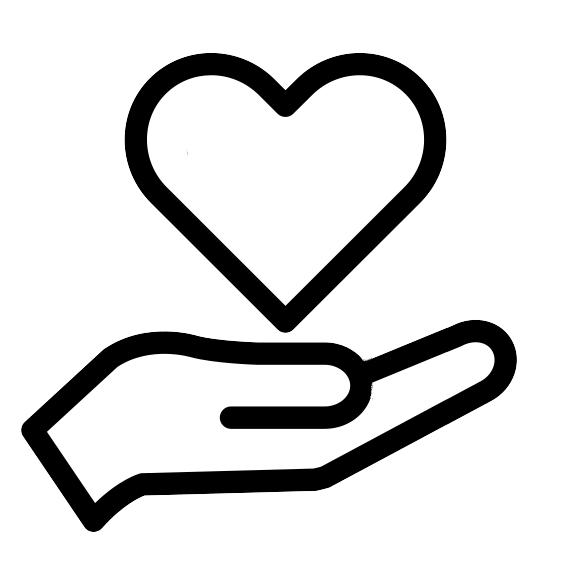 Service
We seek to help by providing access and choice with kindness and empathy.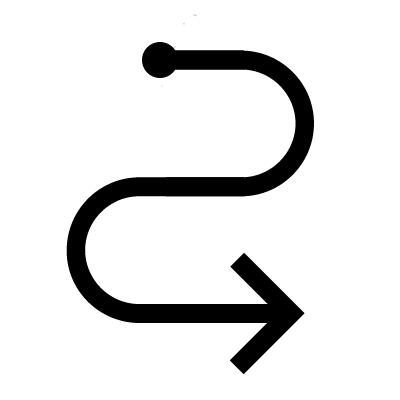 Change
We use agility, adaptability, and dynamic approaches to improve equity for all.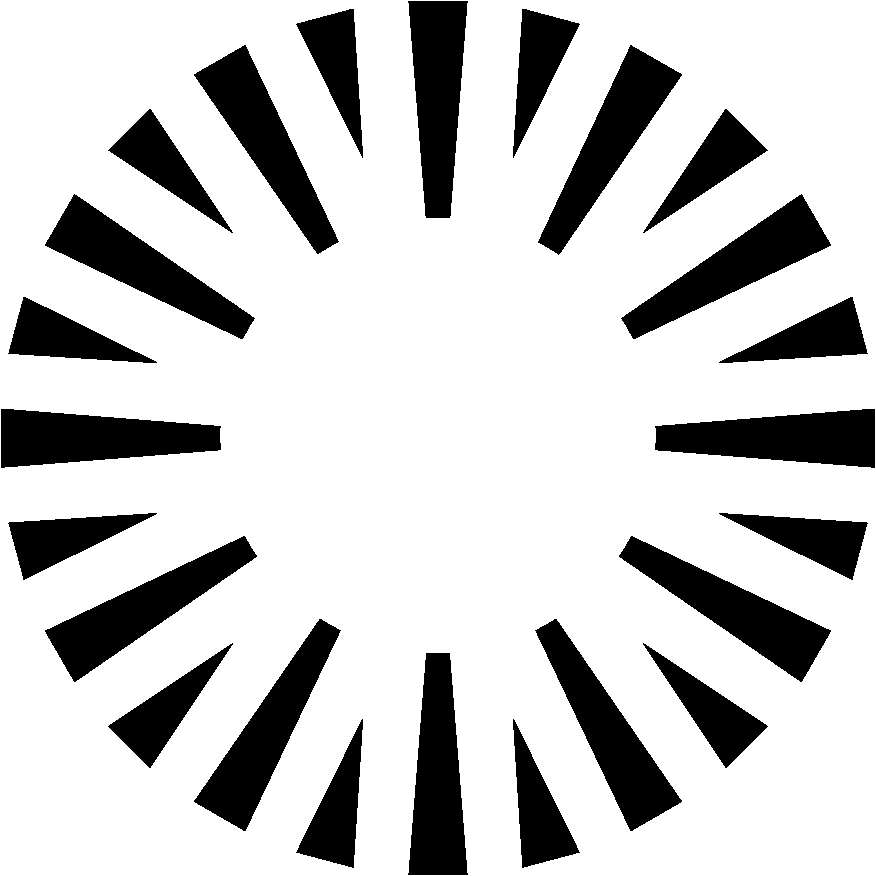 Impact
We are creative problem-solvers who strive to do better, every day.
People-focused clinical research.
Building connected relationships and access-oriented clinical trial design.
We believe clinical research can be built to improve health equity globally. Learning if treatments are safe and effective for the people who need them requires us to offer studies that are more accessible and offer choice. We founded Lightship in 2018 with the inspiration to keep people at the heart of our work and use the latest innovations in digital health, technology, and remote care melded with high quality clinical research to transform clinical trials.
Every clinical trial is different, and we have the ability to adapt accordingly. We offer a customized approach to conducting clinical research to meet the needs of the people taking part and clinical trial protocol.
Foundation
Lightship was created with purpose. We launched in late 2018 to make clinical trials accessible to every patient in need. With our founder's experience in public health, healthcare, and clinical research, we set out to build the best people-first service company in the industry to solve for the challenges in developing new and safe therapies for all people.
Build
We brought together an expert team to develop an operating model committed to patient safety and quality while using new approaches to clinical research. Our team focused on collaborative engagement, a thoughtful experience for patients, flexible approaches, and use of digital tools to offer access and choice in clinical trials.
Covid-19 pandemic
The pandemic resulted in an urgent need to run clinical trials outside of traditional settings. Lightship along with our partners helped support covid-19 research and other clinical trials to see patients safely and advance life-saving innovation.
Expansion
Clinical research is needed across the globe to develop therapies that are safe and effective for everyone. With global health in mind, we expanded our operations and infrastructure outside the United States to enable more access for all in clinical trials.
Scale
During our early stages as a company, we built a new approach to clinical research. This approach emerged at the same time the world was transformed by a pandemic. What was initially innovation, has quickly become best practice. At Lightship, we are continuing to run clinical trials, while integrating innovative ideas to advance research while keeping people at the heart of what we do. Our purpose of Hope for All continues to drive us forward every day.  
Careers
Join the Lightship team.
Work alongside team members that are committed to increasing access, choice and equity in clinical trials. We are a values-driven team that spends our time making it easier for people to participate in clinical trials around the globe. Join us in bringing the next generation of clinical trials to all.
View all open positions