Lightship and Acclinate Announce Partnership to Increase Access to Clinical Trials for Diverse Populations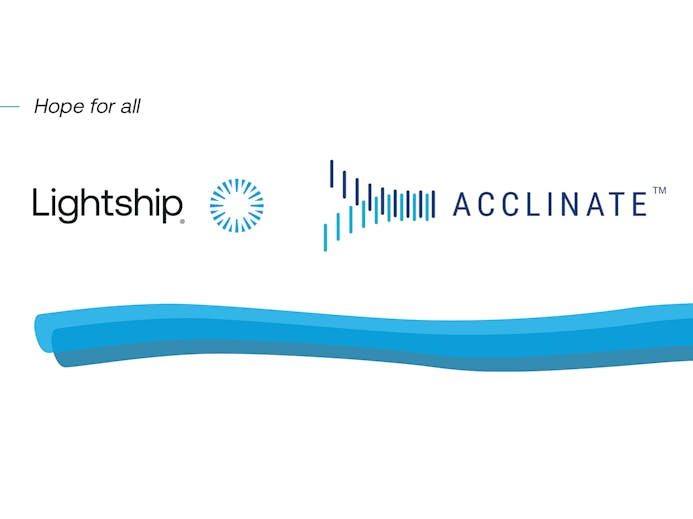 We are pleased to announce our partnership with Acclinate, a digital health company specializing in accessing and engaging communities of color to enhance clinical trial diversity. As partners, we will collaborate together on solutions to increase access to clinical trials and engagement of diverse populations and communities of color. 
"Removing common barriers to clinical trial participation such as geographic constraints or logistical concerns around traveling to a site, missing time from work or coordinating childcare, helps increase access to clinical research," says David MacMurchy, CEO of Lightship. "Sometimes, people do not know how to gain access to clinical trials. Our partnership with Acclinate leverages their established, trusted community connections, digital platform and app with Lightship's robust clinical trial infrastructure and commitment to meeting participants where they are to deliver their clinical trial."                                                                                                                     
To read more about the partnership, check out the press release here.
---