Samantha Eells & Kristin Croucher on the "Third Place" in Clinical Trials: SCOPE EU 2022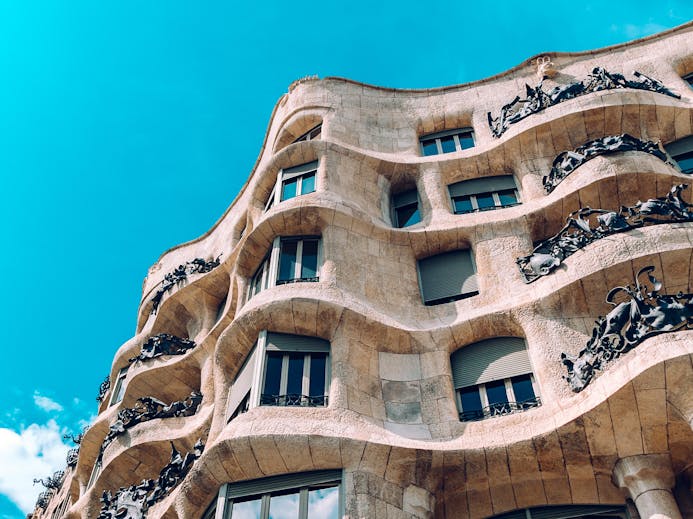 Prioritizing patient choice in clinical research means meeting people where they are and breaking down the barriers that prevent underrepresented groups from participating in clinical trials. Samantha Eells, Co-Founder and Kristin Croucher, Vice President Clinical Operations & Delivery are presenting the advantages of "The Third Place: Improving Access, Choice and Equity" at SCOPE Europe on Thursday, April 21, 2022. Their presentation is part of the day's program on "Hybrid Trials, Diversity & Inclusion, Transparency & Patients Partners to Achieve Truly Patient-Centric Design". CEO David MacMurchy is chairing the event.
"We all agree that access to clinical trials should be fair for every participant," says Sam. "The reality is that a large proportion of people in need still don't have access to clinical studies as a treatment option."
"To provide choices to patients that deliver better clinical trials, you need to have a comprehensive understanding of participants' potential preferences, to start with," says Kristin. "Lightship's virtual-first and hybrid approach to clinical research means that patients can be seen at home, in clinic, or a third place, such as at work or a mobile unit."
"Some patients may not be comfortable having someone visit them at home," says David. "Giving people the choice to be seen in a third place strengthens relationships between participants and clinical research staff, which builds trust."
Approaching patient recruitment in a holistic way enables providers to increase access to clinical trials and boost retention rates, helping deliver studies that are more diverse and more effective.
---