Lighting the Way to Support Impactful Organizations: Lighship's Giving Group Q2 Report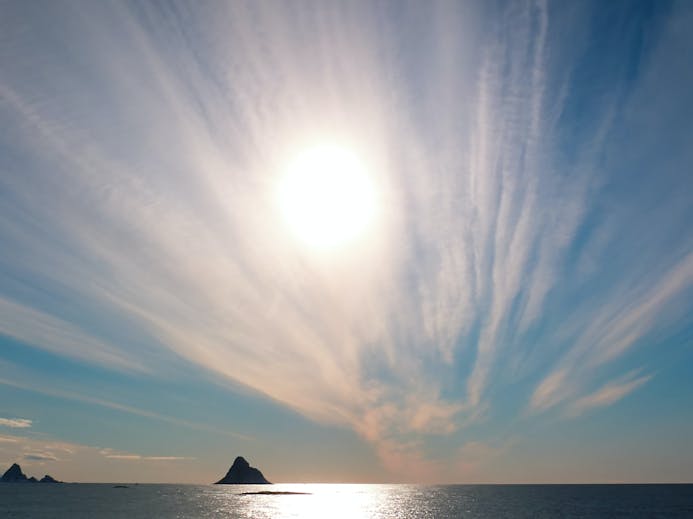 Lightship's Giving Group, comprised of a team of colleagues from different sectors of the company, identify and support organizations on a quarterly basis that align with Lightship's values of serving others and making an impact. The Giving Group is happy to share that the following organizations were selected for Q2 2022: 
Alzheimer's Society, based in the United Kingdom, provides advice, guidance and support for people with the disease and their loved ones through a variety of programs and services. Out and Equal promotes workplace equality for members of the LGBTQ+ community by partnering with companies to create a culture of belonging for all. Black Women in Clinical Research – BWICR, founded by Danielle Mitchell in 2019, is a network of black women who are interested in a career in clinical research or who are currently working in the industry. BWICR has monthly meetings (in-person and virtual) and other programs to support professional development. 
"We're excited to have the opportunity to support such strong organizations that are making important contributions to their constituents," says Lori Llewelyn, Vice President, Quality at Lightship. "One of our core beliefs at Lightship is 'We believe in people', and the work of the Giving Group puts that into action." 
To learn more about the Giving Group, contact giving@lightship.com. 
---