Thought Leadership Report: Meeting Patients Where They Are; Building Access, Inclusion & Equity in Clinical Research with Virtual-First, In-Clinic and "the Third Place" Approaches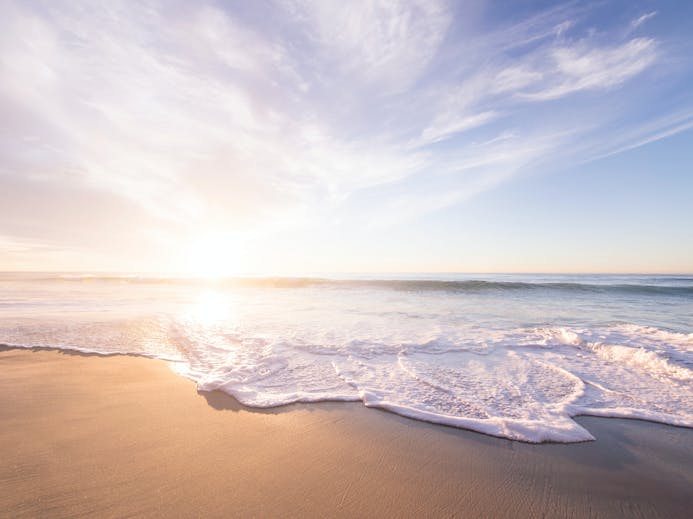 Lightship conducted research in the United States and United Kingdom to understand the public's opinions towards clinical trials, telemedicine, healthcare delivery, home health and mobile healthcare. Findings include:
58% of respondents in the US and UK would prefer to receive healthcare at home or in a mobile clinic
83% of respondents in the US and UK over the age of 46 were in favor of being seen at a mobile research unit
30% of respondents in the US and UK who had used telemedicine were happy with their experience because they did not have to travel or spend time in a waiting room
Gain more insights. Receive a copy of the full report by contacting Lightship at mediarelations@lightship.com.
---