Virtual-First Clinical Trials & Alzheimer's: Supporting Patients & Care Partners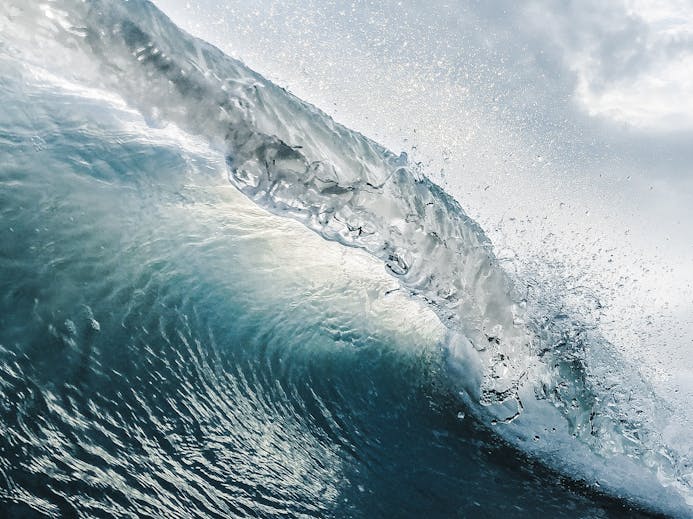 There is an excruciating duality to Alzheimer's disease: patients may only have flashes of recognition that their mind is deteriorating while caregivers watch their loved one slip away in slow motion. The emotional toll is accompanied by practical healthcare considerations with serious implications. It can become increasingly difficult to bring people suffering from Alzheimer's to doctor's appointments due to the mental and physical impacts of the disease. While there are currently no cures for Alzheimer's, virtual-first and hybrid approaches to clinical research are providing new avenues for clinical trial participation, with studies that meet patients where they are:  at home, a nursing care facility or a "third place".  With changes in the brain often happening 10 years or more before any symptoms are visible, these different approaches also provide opportunity for younger, at-risk individuals to participate in clinical trials aimed at prevention with additional flexibility. 
Virtual-First & Decentralized Clinical Trials 
A virtual-first or decentralized approach to clinical trials uses digital health tools, such as apps paired to mobile phones and tablets with easily operable digital medical devices, to monitor heart rate, blood pressure and other health targets. Participants can be seen by clinical research nurses in a location of their (or their care partner's) choosing. Eliminating geographic and logistical burdens can make it easier to participate in clinical research as a health care option. While this increases diversity and equity in clinical studies, diverse participants are still less likely to meet inclusion and exclusion criteria in clinical trial protocols, usually due to pre-existing conditions. 
"At Lightship, we are focused on providing patients and care partners with as much flexibility as possible, while providing superior clinical trial care," says Marieke Cajal-Berman, Ph.D., Senior Director, Patient Engagement. "With Alzheimer's trials, some procedures such as MRIs, do require in-person visits. However, many participants can take part in trials conducted via telemedicine for some doctor visits, or nurses may visit them at home, which reduces the burden of travel to and from a clinic or hospital." 
The "Third Place" 
Having a "third place" for patients to be seen provides another option for people who may not be comfortable with a home visit. MRCs (mobile research clinics), that are fully functional clinical study facilities, are one such example. They can be driven to meet a participant outside of their home or at another location. These vehicles bring clinical trial opportunities to potential participants in diverse neighborhoods, rural communities, and other underserved populations wherever they are.  
"There are many ways to provide patients and care partners with choice around clinical trial participation," says Marieke. "Making Alzheimer's clinical studies more accessible increases the diversity of the participants involved, which helps advance medical science and better outcomes for all." 
(This article originally appeared in Personal Health by MediaPlanet and in a supplement in USA Today).
Learn more about Lightship at https://www.lightship.com/ 
---