September 20-22, 2023 | Boston, MA
DPHARM 2023
Ready to achieve a better clinical trial experience for patients, providers, sponsors, and partners by improving access, choice, and equity for all?
Schedule a meeting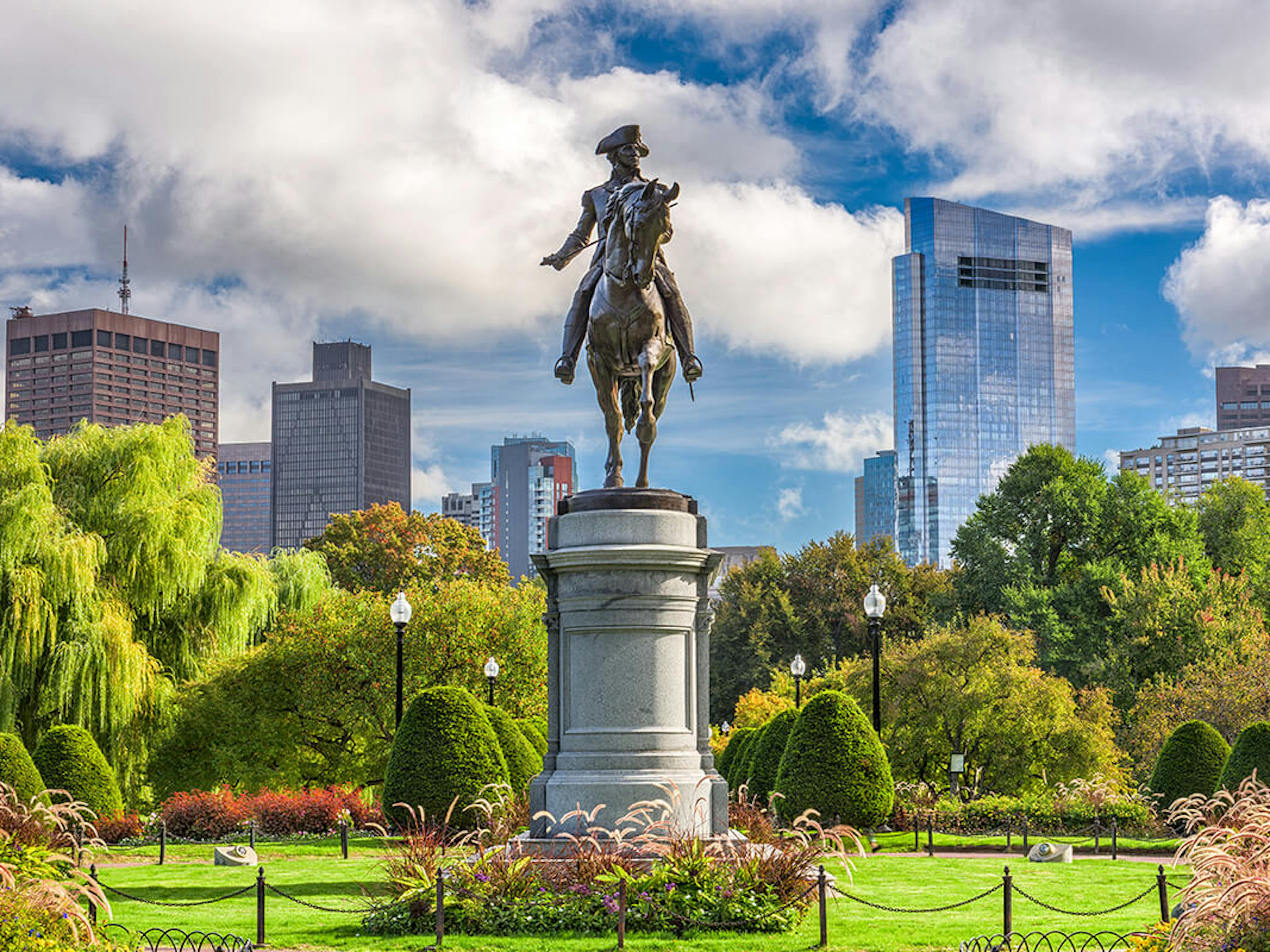 Connect With the Lightship Team
Lightship makes true clinical trial accessibility a reality for patients and providers, accelerating the development of better therapies for all. We achieve this by building accessibility into trial design from the very beginning, making it easier for patients and caregivers to participate. Through use of inclusive technology and flexible on-site, at home, and hybrid trial visits, Lightship creates a positive clinical research experience, all while maintaining an unwavering commitment to quality.

If you're ready to run more effective patient-centric clinical trials that improve retention and facilitate faster go-to-market timelines, use our scheduler or the form below to schedule time with the Lightship team at DPHARM 2023 Boston — and be sure to drop by and see us on the trade show floor.
Join the Lightship team at DPHARM 2023