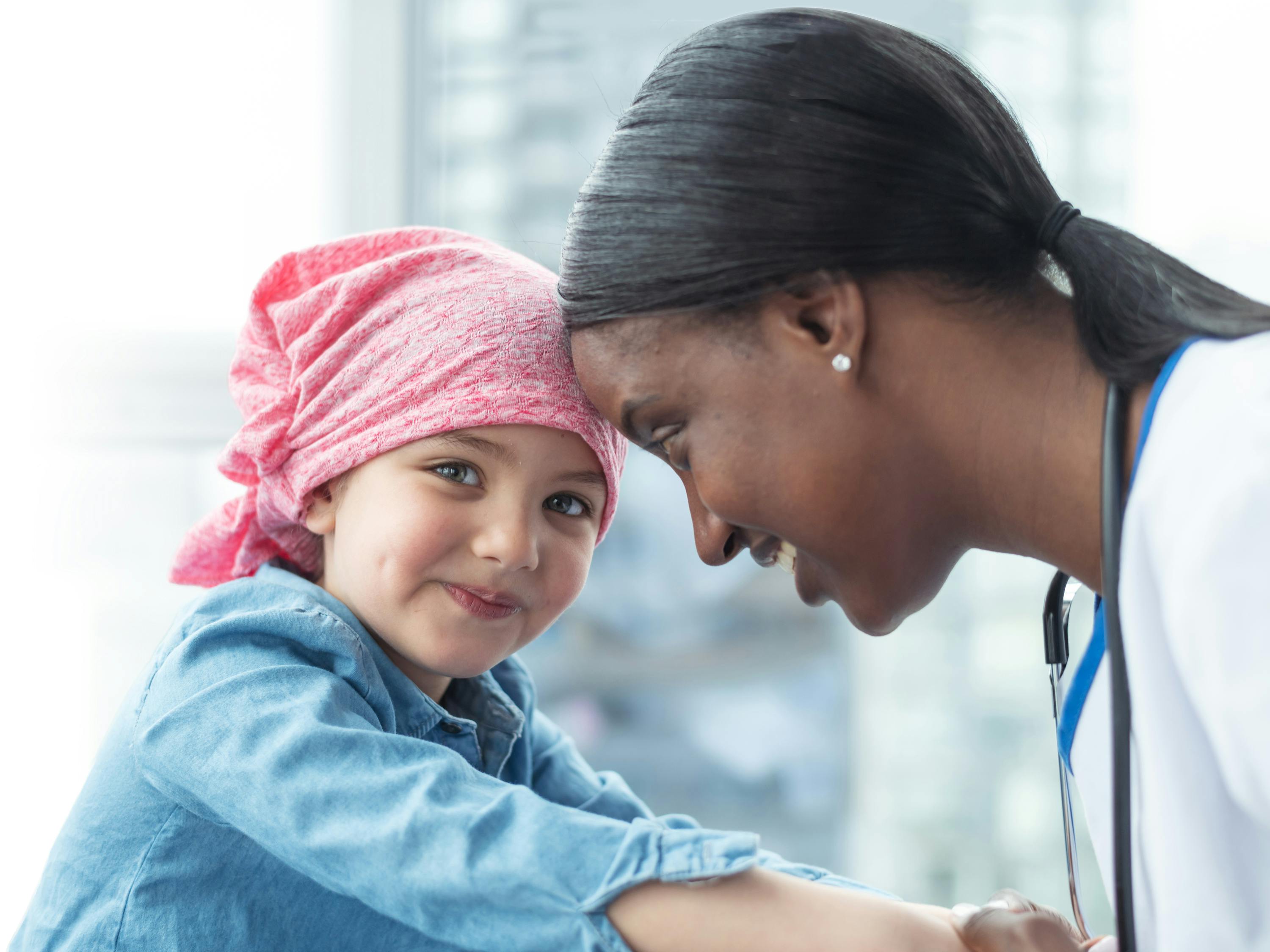 For patients
More access.
More choice.
More comfort.
Lightship makes it easier for people to find, join, and take part in clinical trials around the globe.
What makes a
clinical trial easier?
Lightship meets you where you are to access new treatment options through clinical trials. We are committed to providing greater choice and a better experience for people.
Dedicated support team
Expert research professionals dedicated to supporting scheduling, visits, and communications.
Engage with medical experts
Study doctors with specialty expertise see you and support your existing healthcare providers throughout the study.
Access to new treatment options
Clinical trials can be a way to access therapies when other options are not available or not working well for you.
Better treatments for all
By taking part in a study you can help everyone learn more about their health and the impacts of new therapies.
Easier for you
A simple connected process so that you, your loved ones, and caregivers can take part.
Comfort in participating
Offers visit types at home, near home, and in-clinic to support your comfort in taking part in a clinical trial.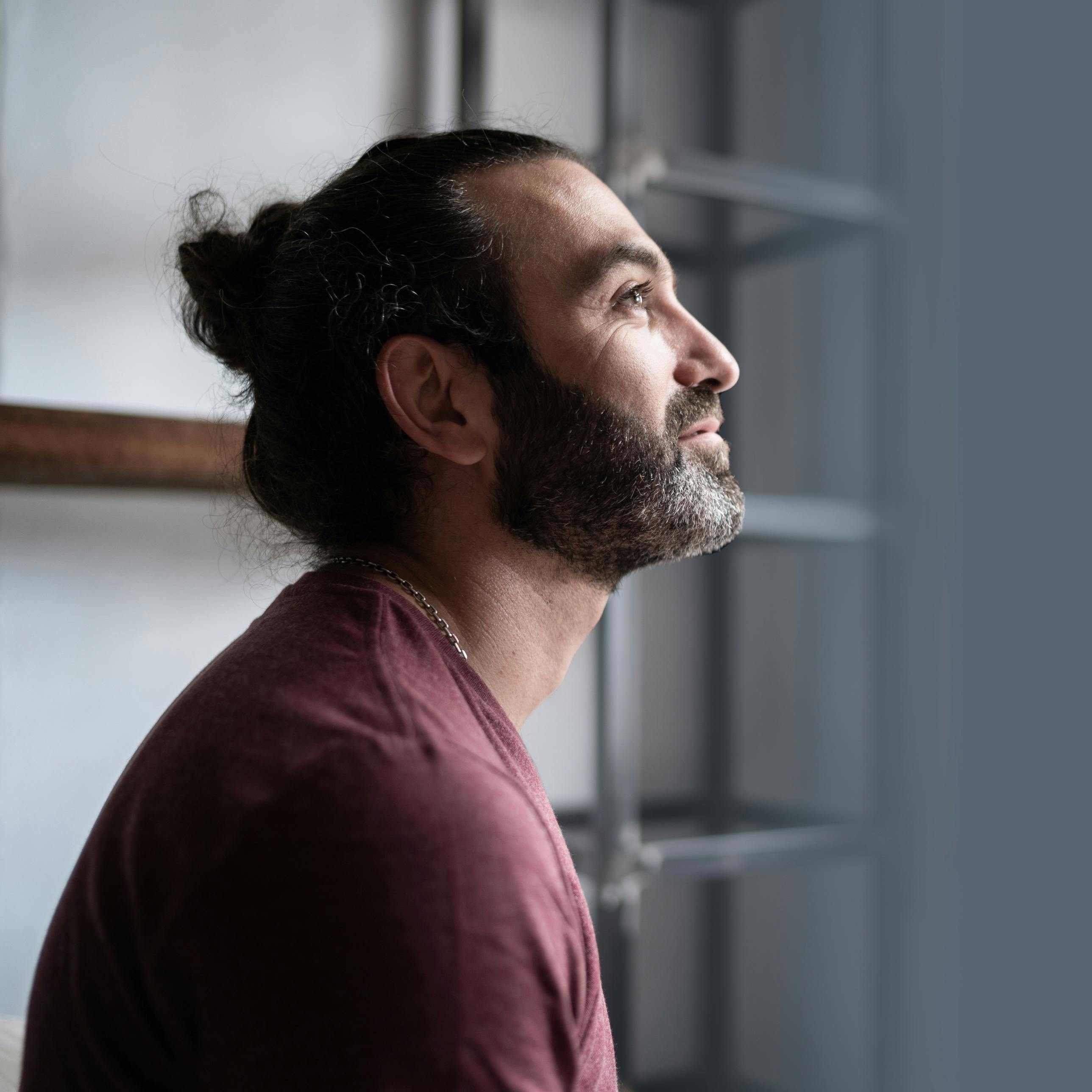 Meet a Patient
Lightship, Los Angeles
"It was a rewarding and worthwhile experience to be part of a trial which helped me and could help others with the same lifelong condition."
---
Currently open clinical studies
Why Lightship?
At the very heart of clinical research is the person - you. At Lightship we design and deliver clinical trials that are more accessible and offer more choice to patients in need. By working together we can bring better therapies to people faster. Let Lightship be your beacon.
Learn more about us
Access
Our approach removes the geographic barriers to taking part in research.
Choice
Flexible visit locations offer more options for participation.
Equity
Improving access and choice creates opportunity for all people.
Research Studies
How do I get started?
Take part in a Lightship clinical trial in 4 steps. We are with you every step of the way.
FAQs
STEP 1
Learn about the study
Our outreach is designed so that you can learn about research studies for you or your loved ones.
STEP 2
Sign up to learn more
Take our online survey and answer a few questions to see if you may qualify. You can also call and email us.
STEP 3
Take part
We call you to discuss study details, coordinate with your existing care team, and set up time for you to meet with the study doctor. Lightship will be with you every step along the way as you take part.
STEP 4
Study visits
Our team supports you in taking part in visits and your journey through the study. Visits can be at home using video or with our research nurses, at a private location near you, and in-clinic. The type of visits depends on the study procedures and your preferences.