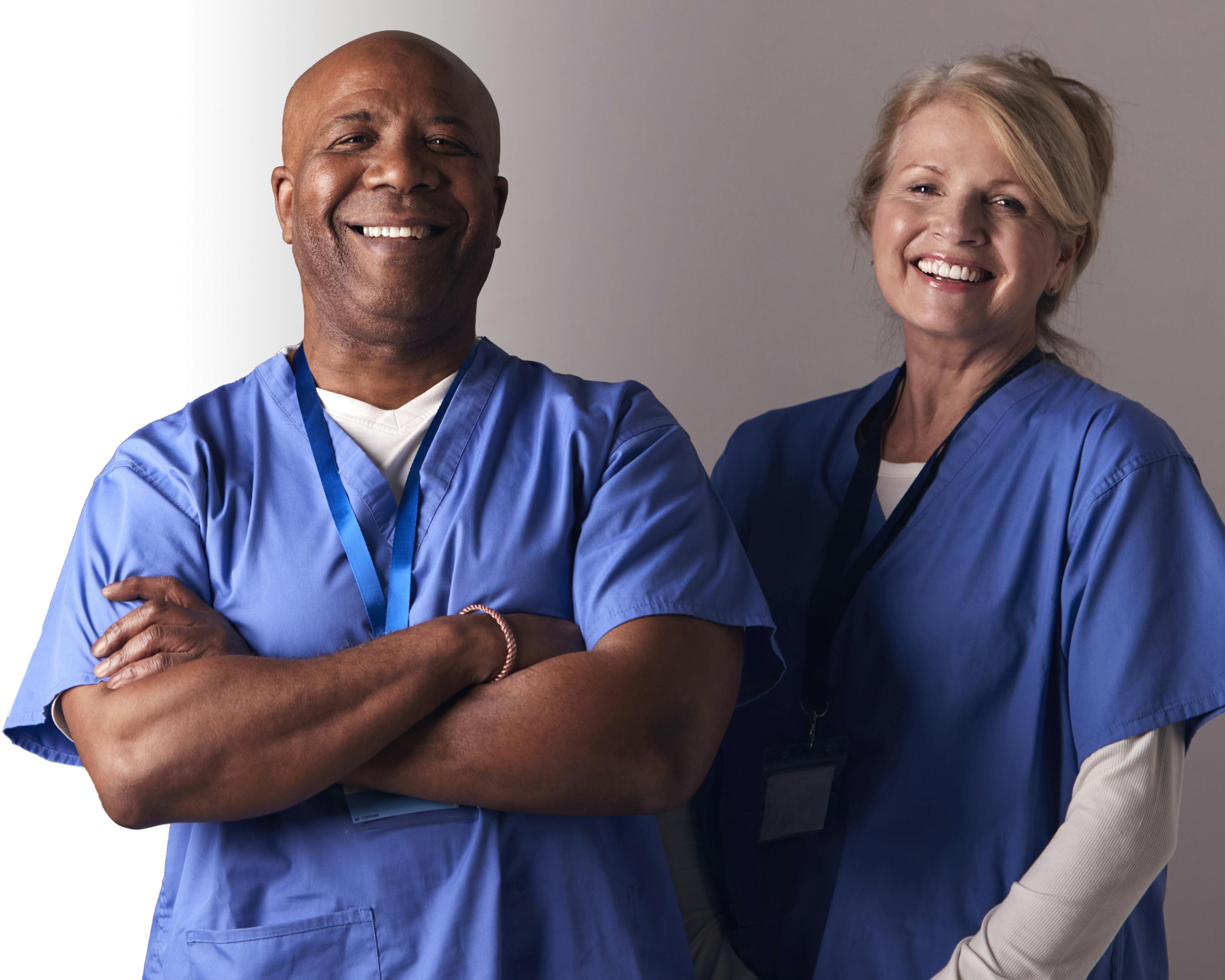 Healthcare Providers
Make a positive impact with Lightship.
Be a part of leading new research and increasing access to help more people take part in clinical studies.
People-focused clinical research.
Lightship is a virtual first research organization mission driven to improve health equity through access and choice for all. We lead the way in offering more inclusive clinical research studies.
New treatments
Deliver new and innovative treatment options.
Increase income
Enhance research income without overhead.
Expand your practice
Help both new and existing patients.
New technologies
Use cutting edge technologies without extra costs.
Increase diversity
Increase patient diversity through more inclusive research.
Reliable support
You do what you do and we'll provide the support.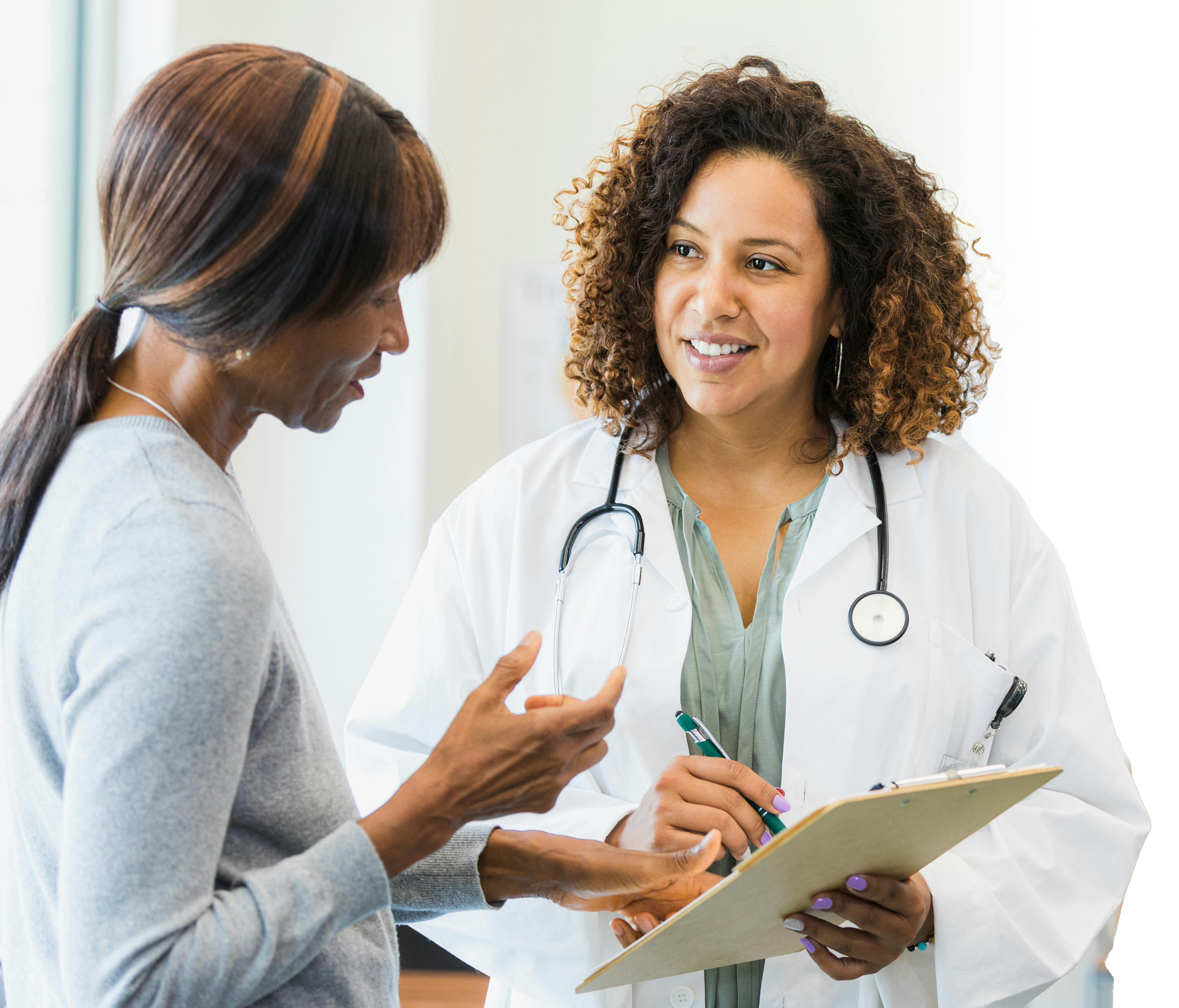 Meet a Study Doctor
Lightship Site Principal Investigator, Florida
"I can't say enough about how helpful and effective the Lightship team were in guiding me through the clinical trial. Lightship was incredibly responsive to my questions and available 24/7."
How we work together at Lightship.
We partner with pharmaceutical and biotechnology companies to design and conduct clinical research that offer more choice for patients to take part. Through our technology platforms and virtual-first approach to clinical research, physician investigators and clinical sites are able to participate in more studies and engage with more participants, while continuing to maintain their existing practices and research.
Physician investigators are supported by centralized study personnel, who plan, organize, and manage study visits and interactions with patients, regulatory documents, and IRB submission. In addition, Lightship research nurses conduct home visits or nearby third locations while working seamlessly with clinical site staff.
Meet our team
Working with us
Join the Lightship Investigator Network.