Time's Up? What To Do If Your Child Is Aging Out of a Clinical Trial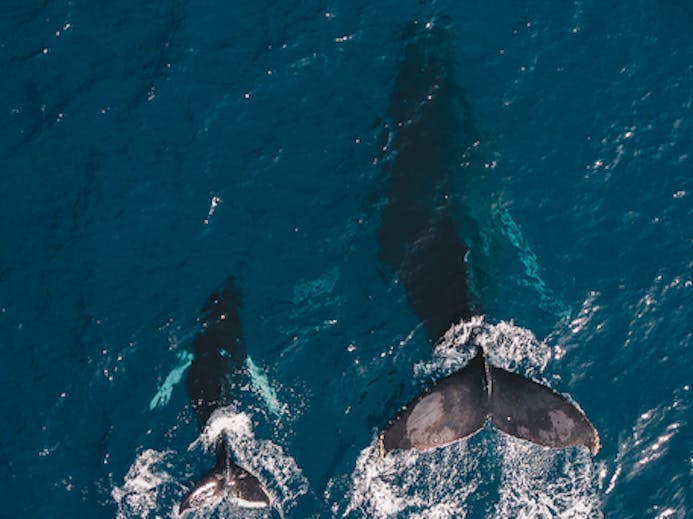 You are the parent or legal guardian of a child who is participating in pediatric clinical research, studying a medication, treatment, therapy or medical device to treat an illness or condition. While the trial is scheduled to continue, your child's participation will soon be coming to an end, because they are turning 18 on their next birthday and will no longer be eligible to participate. What should you do if your child is aging out of a clinical trial? 
Before joining a clinical trial, there are multiple steps including signing an informed consent form (ICF). This document outlines possible risks and benefits about the medication, medical procedure, treatment or therapy being studied, and other important information that may impact one's decision to participate. Children seventeen years old and younger cannot legally sign the ICF. Instead, they take part in the "assent" process, where children and adolescents receive easy-to-understand information about the clinical trial so they can decide to participate – or not (depending upon their age and intellectual capacity). Formal consent is provided by the parent or guardian. (1) During this process, you can ask questions about all aspects of the clinical trial, including potential next steps for when the trial ends. 
Information to address with the PI (Principal Investigator, the physician in charge of the study) and clinical research staff includes: 
·      Will the results of clinical trial be shared with you and your child, and if so, how will they be delivered? 
·      Are there any follow-up studies? 
·      How will the participant's care be transitioned? 
·      Is it possible to remain in the care of the research site staff? 
·      If the participant has received an investigational medication, treatment, therapy or device that has improved their condition, can they continue to have access to it after the trial? 
·      If they can receive it, will there be any affiliated cost? 
·      If there is a cost, is financial assistance available? 
·      Is it possible to be introduced to other parent(s), caregivers and former participants to learn more about their experience transitioning out of the trial? 
Connecting with patient advocacy organizations as well as the local representative from the pharmaceutical company in your area can be another way to find additional resources. Patient advocacy groups support patients, their families and care partners offering logistical as well as emotional support via meetings, events, and published educational materials. They span all types of physical and mental conditions, from well-studied illnesses such as diabetes to rare diseases. The following nonprofits provide information about specific diseases and navigating health care issues: 
Pharmaceutical representatives may be able to provide information about corporate-sponsored patient-facing initiatives, including coupon programs and PAPs (patient assistance programs).  
Sabina Kineen is a rare disease patient, caregiver, advocate and rare mother whose daughter aged out of a clinical trial. Sabina shares "We were thrilled that our daughter was able to enroll in a clinical trial for a new treatment for her condition. At the time of enrollment, we knew she would most likely age out prior to completion of the study. Even under typical circumstances, transitioning from pediatric care to adult care can be quite challenging. Doing so while participating in a study may seem more complicated. However, having the right information from the beginning makes things go much more smoothly. Don't be afraid to ask questions. Use your voice. Your Principal Investigator and Study Coordinator are there to ensure that you and your child are comfortable with the process before moving forward." 
Transitioning out of a clinical trial does not necessarily mean that treatment and care is going to end, but it is important to understand the ramifications. Asking the right questions, whether during the informed consent process or later on in the trial, helps parents and guardians formulate a strategic plan for the pediatric participants who will soon no longer be considered children in clinical research. Learn how Lightship is increasing access, choice and equity for participants in clinical research here: https://www.lightship.com/patients 
(1)   https://www.cancer.gov/about-cancer/treatment/clinical-trials/patient-safety/childrens-assent 
---